Housekeeping Unlimited
is committed to keeping your home clean, safe, and healthy. We offer flexible options for all home types and homeowners. In addition to regularly scheduled home cleaning, we also provide one-time services. Whether you are hosting an event at your home, preparing your home to put on the market or a landlord between tenants, we can provide you with exceptional house cleaning service.
Housekeeping Unlimited has been cleaning homes in Lawrence and surrounding communities since 1987. Our cleaners take pride in delivering a quality clean in every home. No home is too small or too large; every home deserves the same quality of cleaning.
We are dedicated to making your life easier by allowing you to come home to a sparkling clean house.
Why Choose Housekeeping Unlimited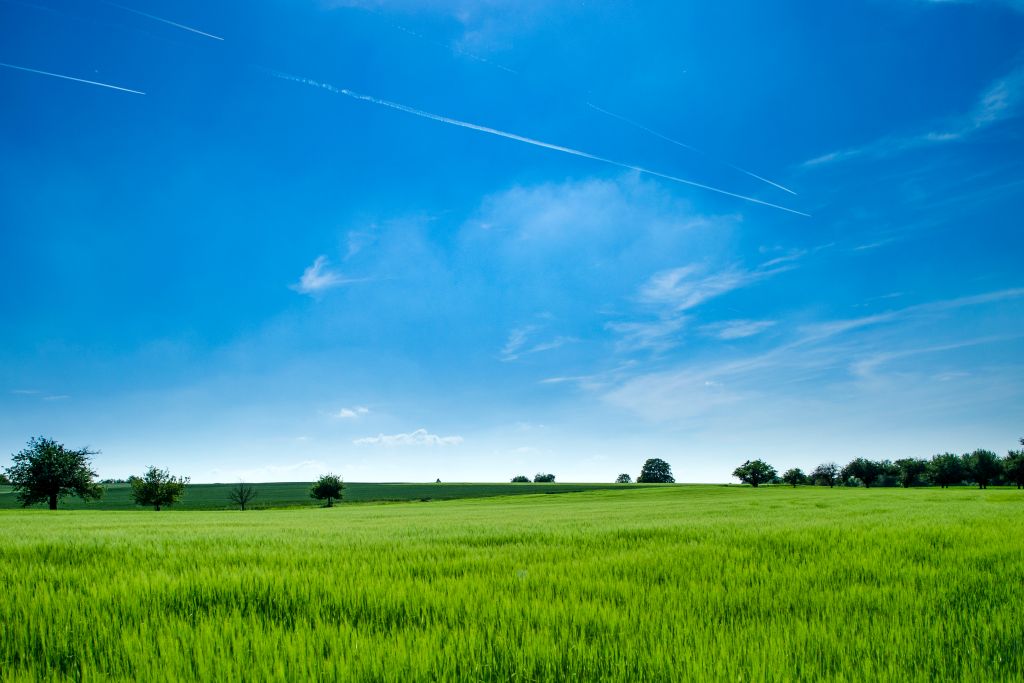 Choose Green
To protect our environment we use effective, non toxic cleaning products. Our concern is to protect your family, our employees and the environment.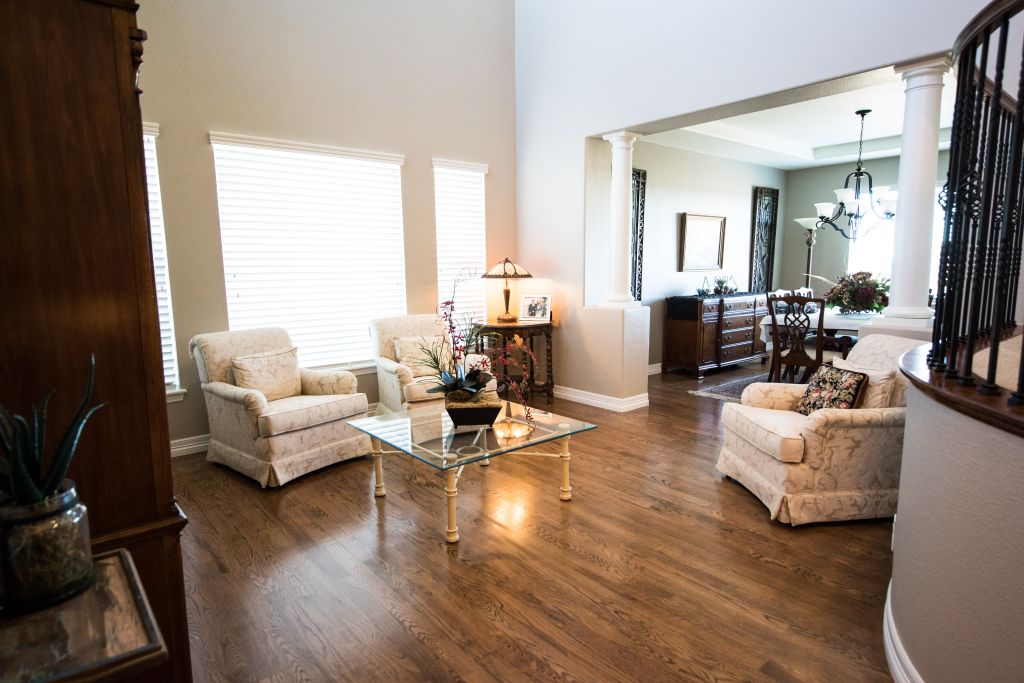 Customized Cleaning
Each home has a detail sheet. We have detailed notes and rotation charts to ensure a consistently positive experience. The detail sheet allows HKU to substitute with another experienced cleaner if your regular cleaner is off for the day.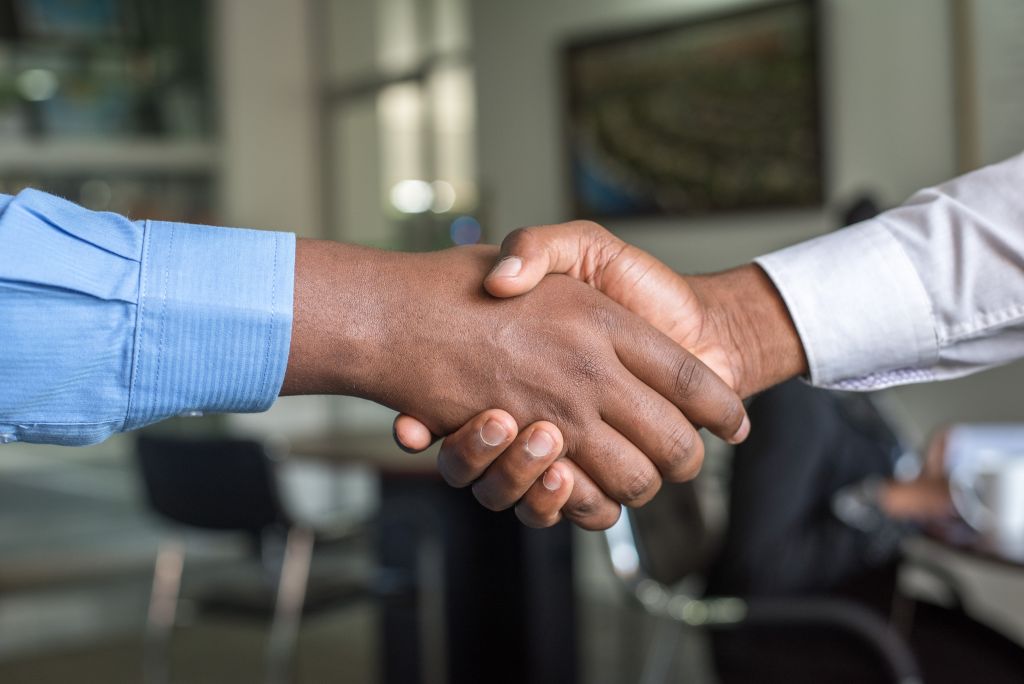 Customer Care
We are always here for you. You can reach us via email, text or phone call with a guaranteed quick response time. Communication is key to an ongoing positive relationship with both our clients and our staff.
Start your service with Housekeeping Unlimited
Get a free online estimate
We provide an automated tool to guide you through the customization process to meet your goal for cleanliness at your desired pricepoint.
Use our estimate tool
Schedule a free in-person bid
We can provide an in-person estimate, including a walk through of your home to help create a customized cleaning plan.
Contact Housekeeping Unlimited
Schedule your service
Don't miss your opportunity for a clean home before we are booked. Call now to schedule an appointment for our team to clean your home.
Contact Housekeeping Unlimited
What our clients are saying
Brooke
"These guys are the best. They came in and got my new house clean and ready for us to move in. Since then they have cleaned our home on a monthly basis and it sparkles when they are done. Thanks guys!"
Beth
"I've been very happy with Housekeeping Unlimited's services. Our cleaner does a great job and adjusts her focus depending on what most needs attention. I've never been so consistently pleased with a housekeeping service."
Tiffany
"Great local woman owned business!!! Consistent, reliable, and trustworthy cleaners! Great schedule flexibility and quick to respond! Affordable prices!"
Brit K.
"I love working with all the staff at HKU. They do a great job and are so reliable, friendly and even play with my pets. They clean my house and our business. Can't say enough good things about the entire staff. You can't go wrong working with Housekeeping Unlimited."