Housekeeping Unlimited
is a team of professionals who provide safe and effective housecleaning services at reasonable rates. Because we share your concern for the health of your family and the health of our environment, we have a variety of effective products for cleaning and disinfection of your home.
We understand that you may want to know the people that provide cleaning services in your home. Here is a little information about our staff.
Laurie W.
Owner
Laurie has been with Housekeeping Unlimited since shortly after it opened in 1987! She does in-person bids and walk-throughs with customers to develop positive relationships, and handles day-to-day operations.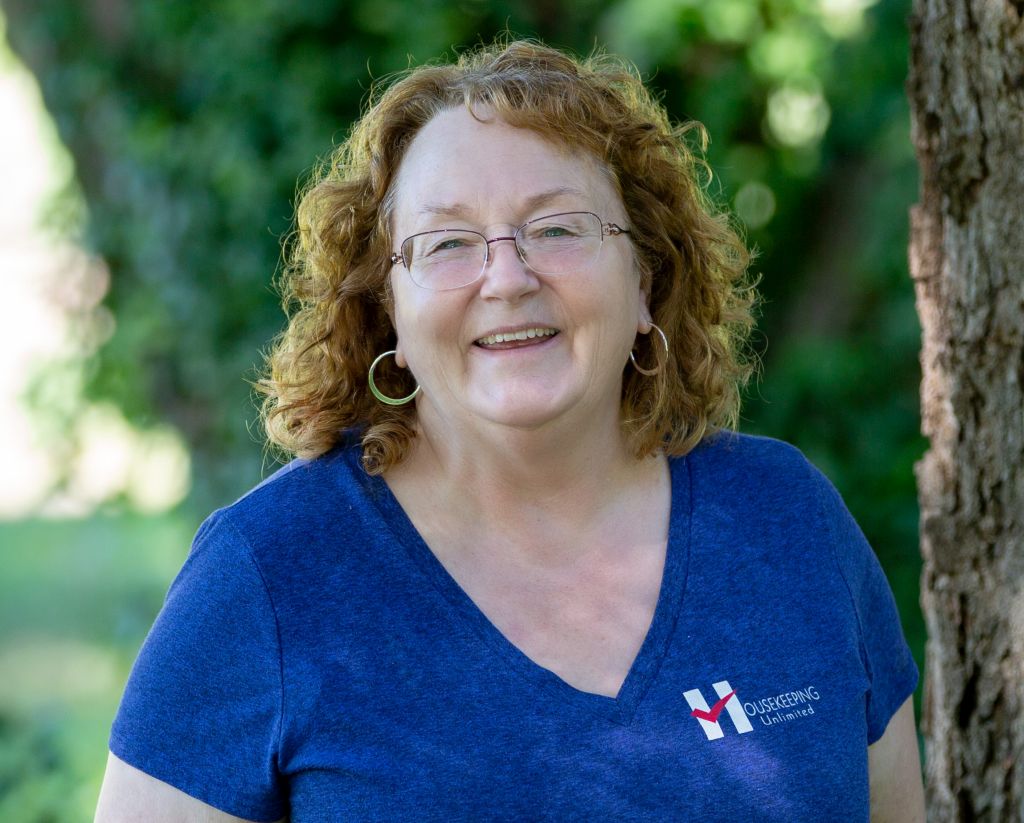 Kirsten M.
Office Manager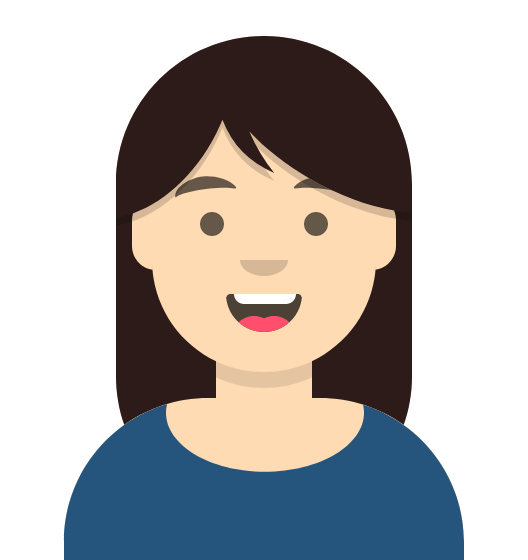 Rene M.
Senior Housekeeper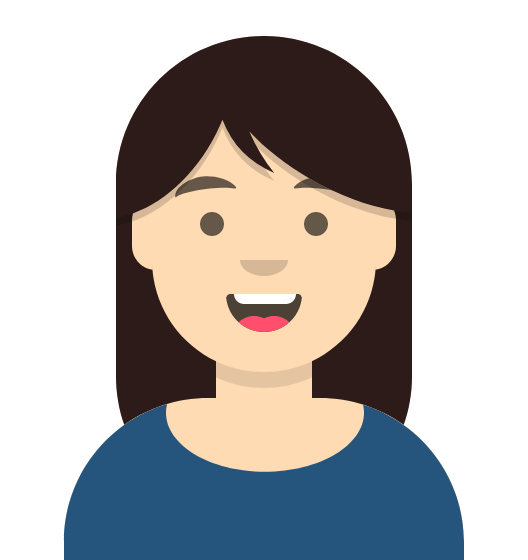 Pam P.
Senior Housekeeper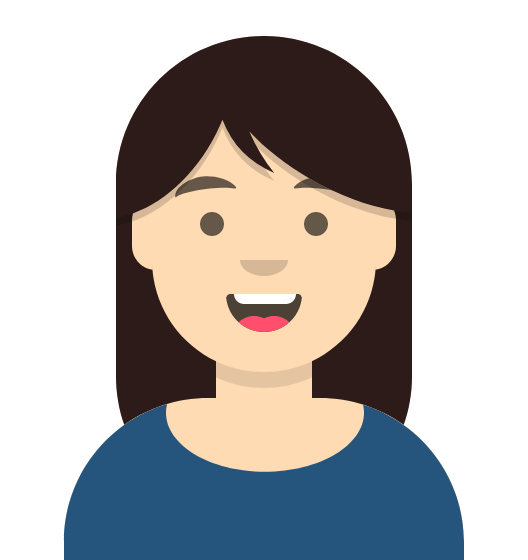 Cassie R.
Senior Housekeeper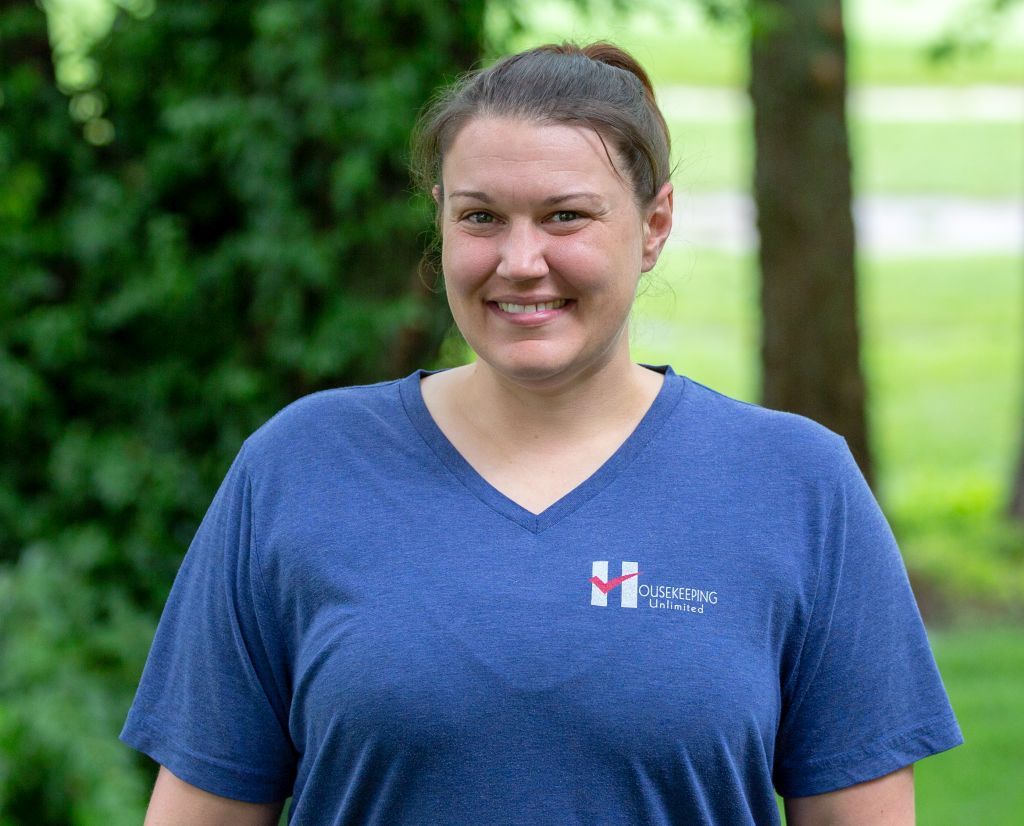 Ashley R.
Senior Housekeeper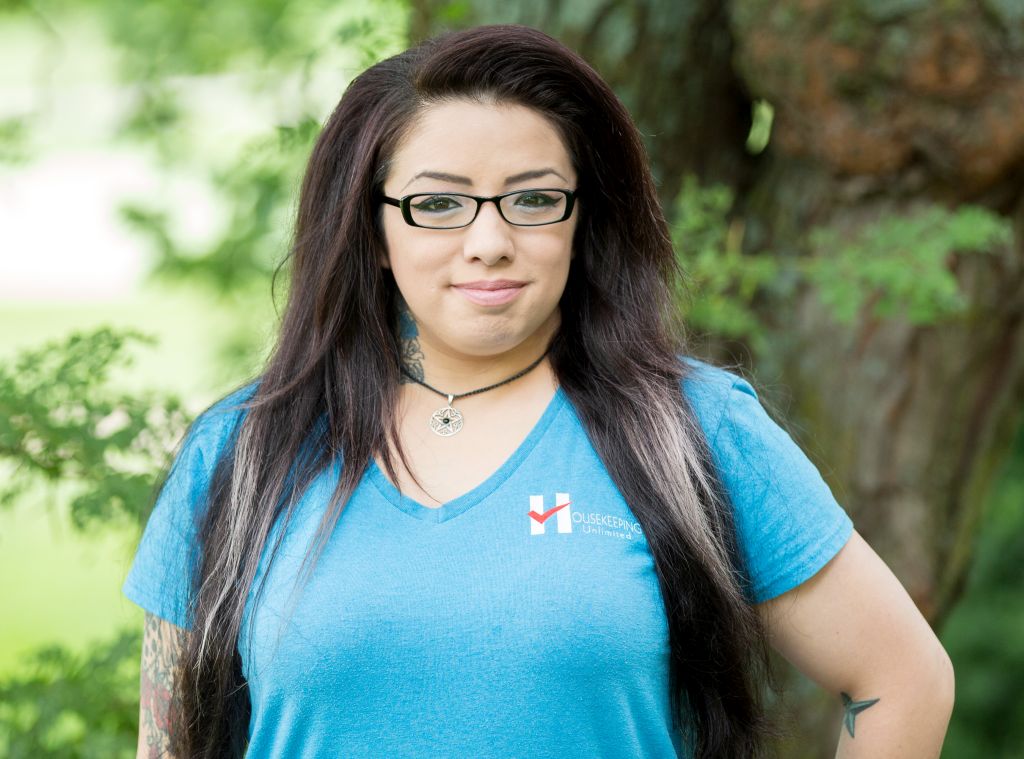 Lorena S.
Senior Housekeeper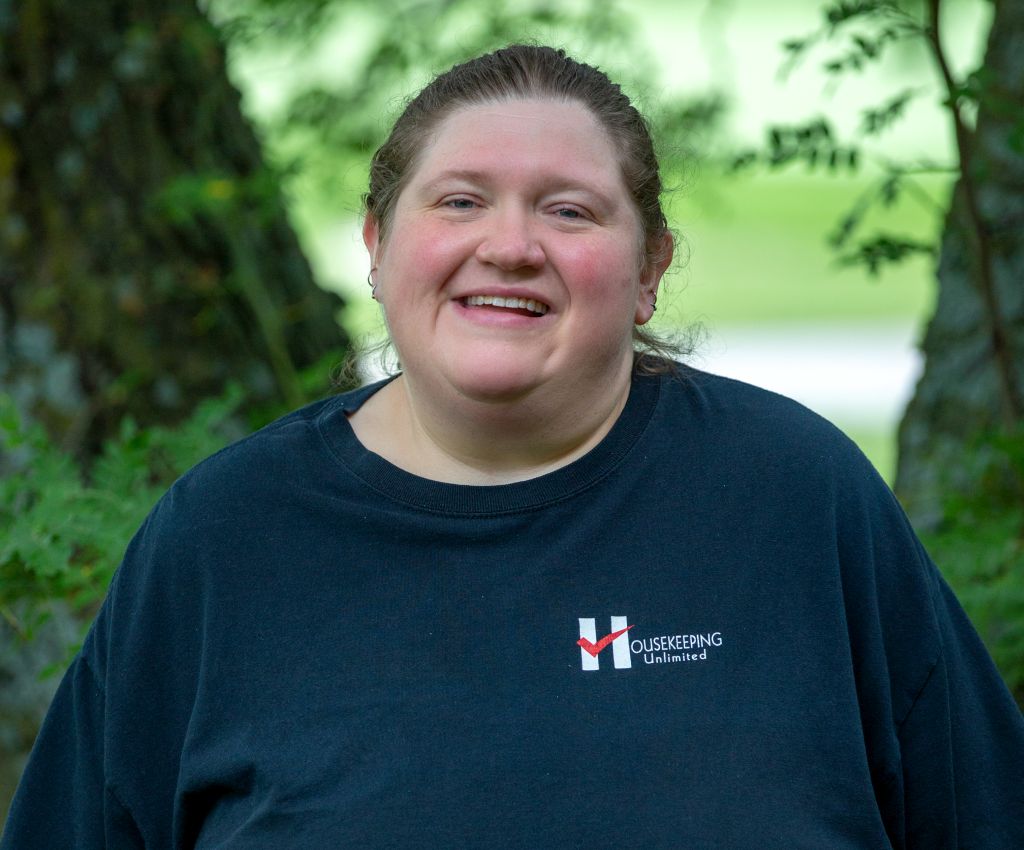 Kelly G.
Professional Cleaner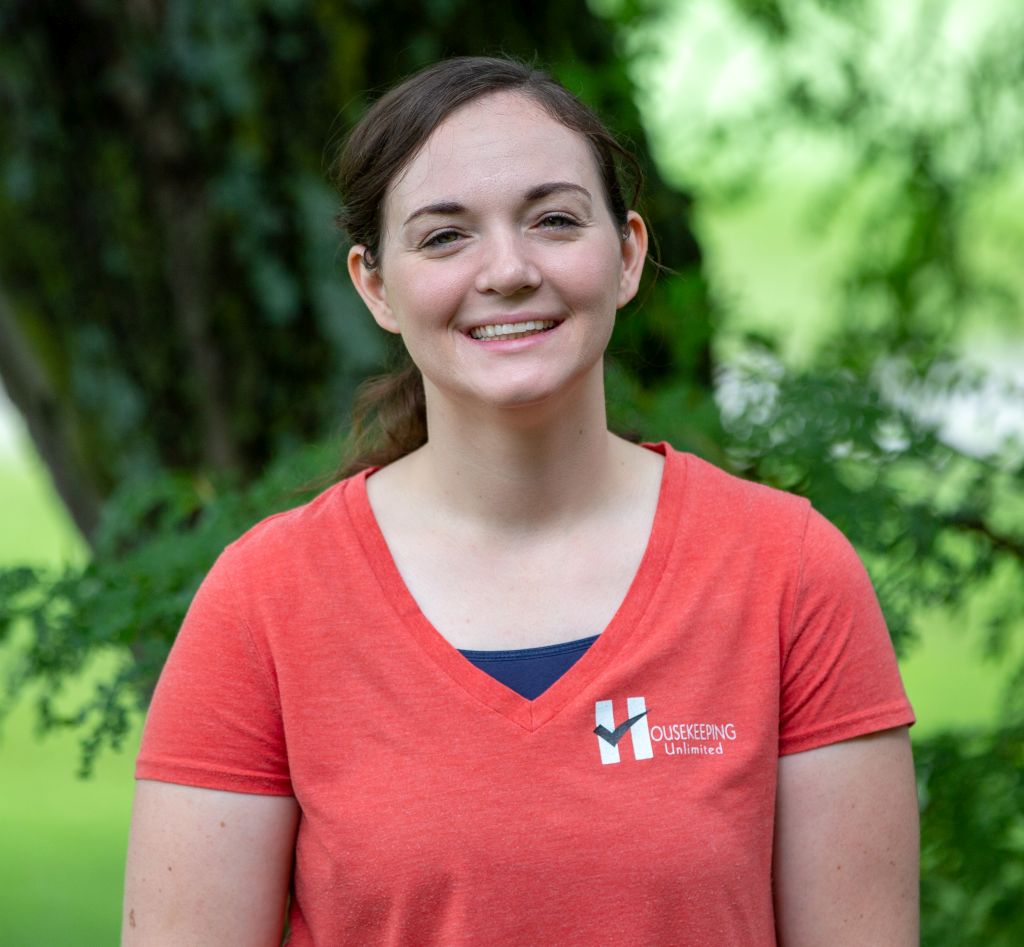 Jaime P.
Professional Cleaner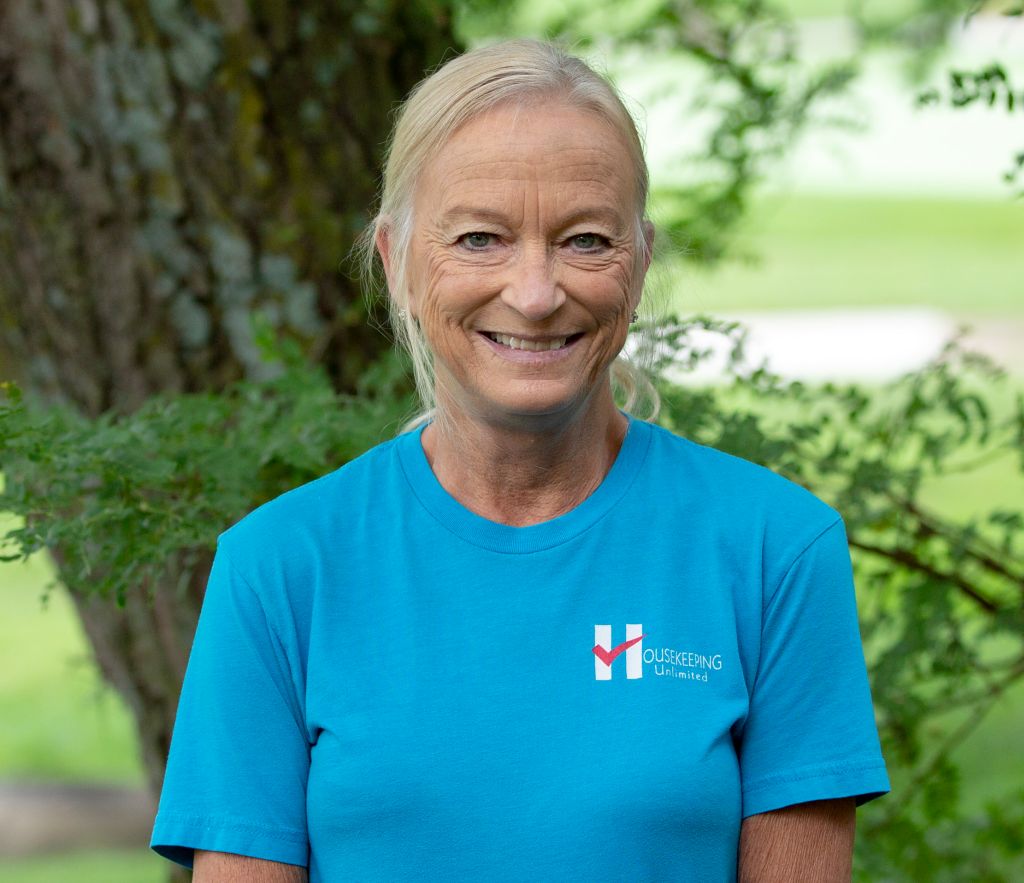 Brenda S.
Professional Cleaner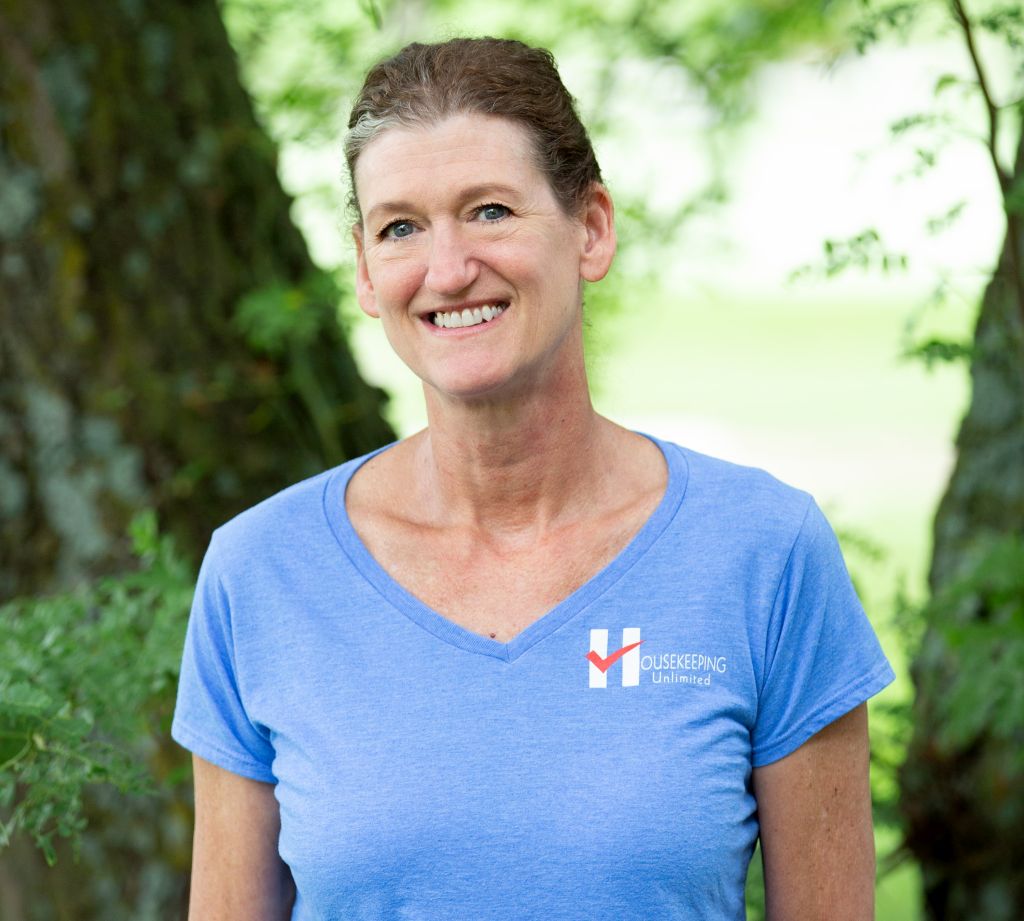 Laura S.
Professional Cleaner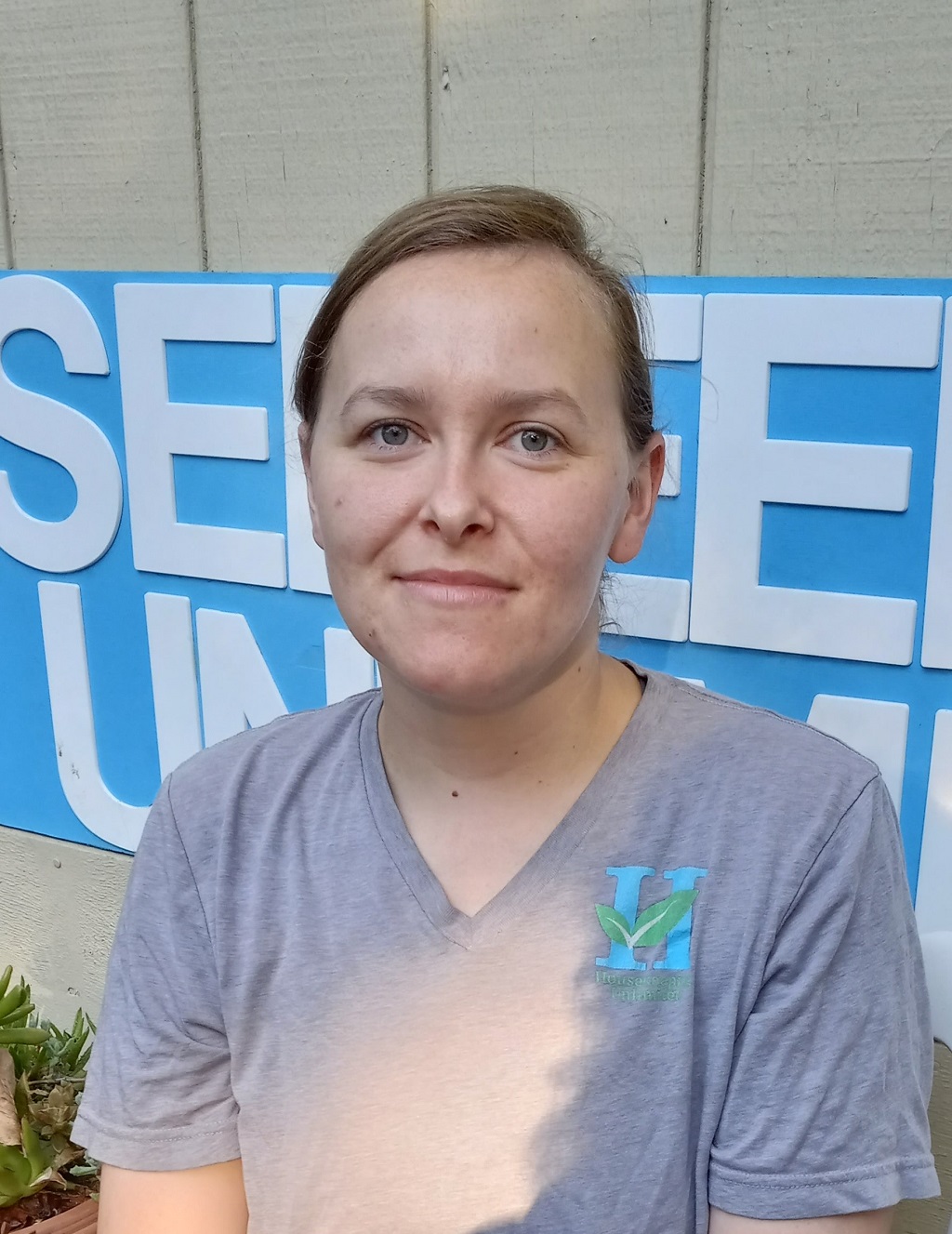 Missy
Senior Cleaner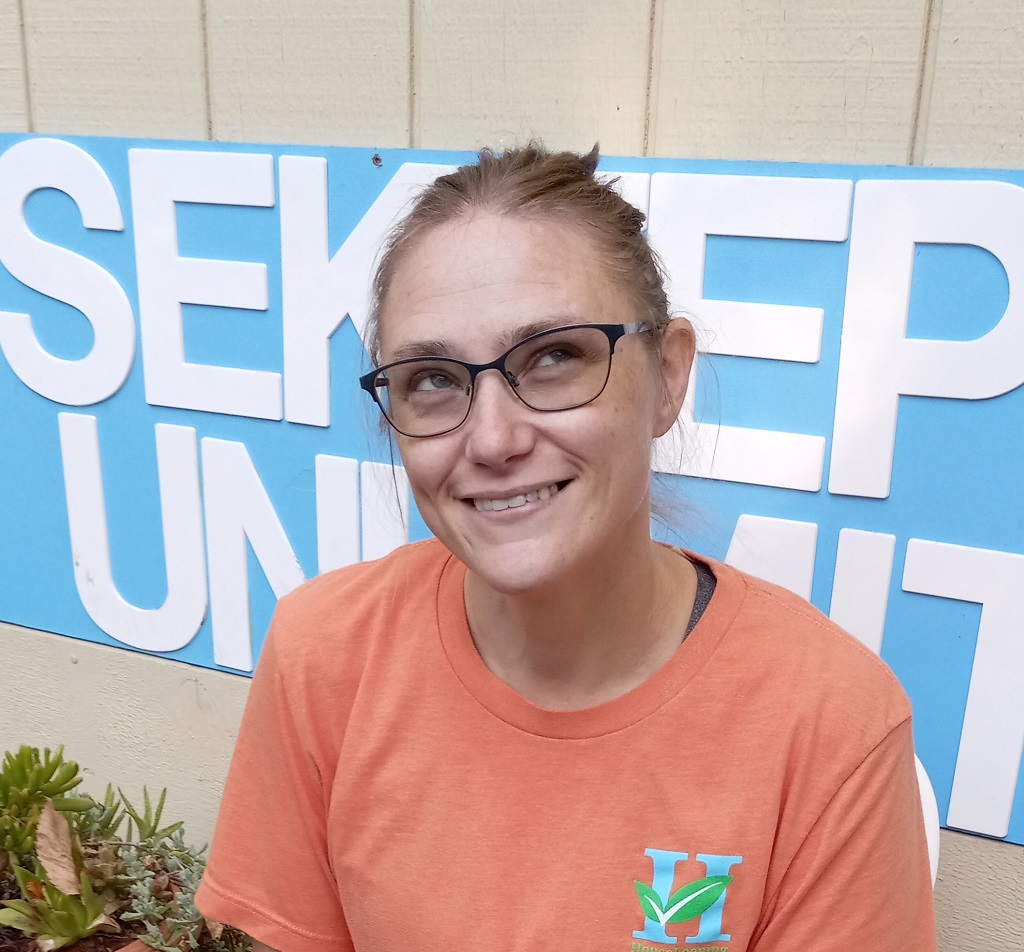 Sabrina
Professional Cleaner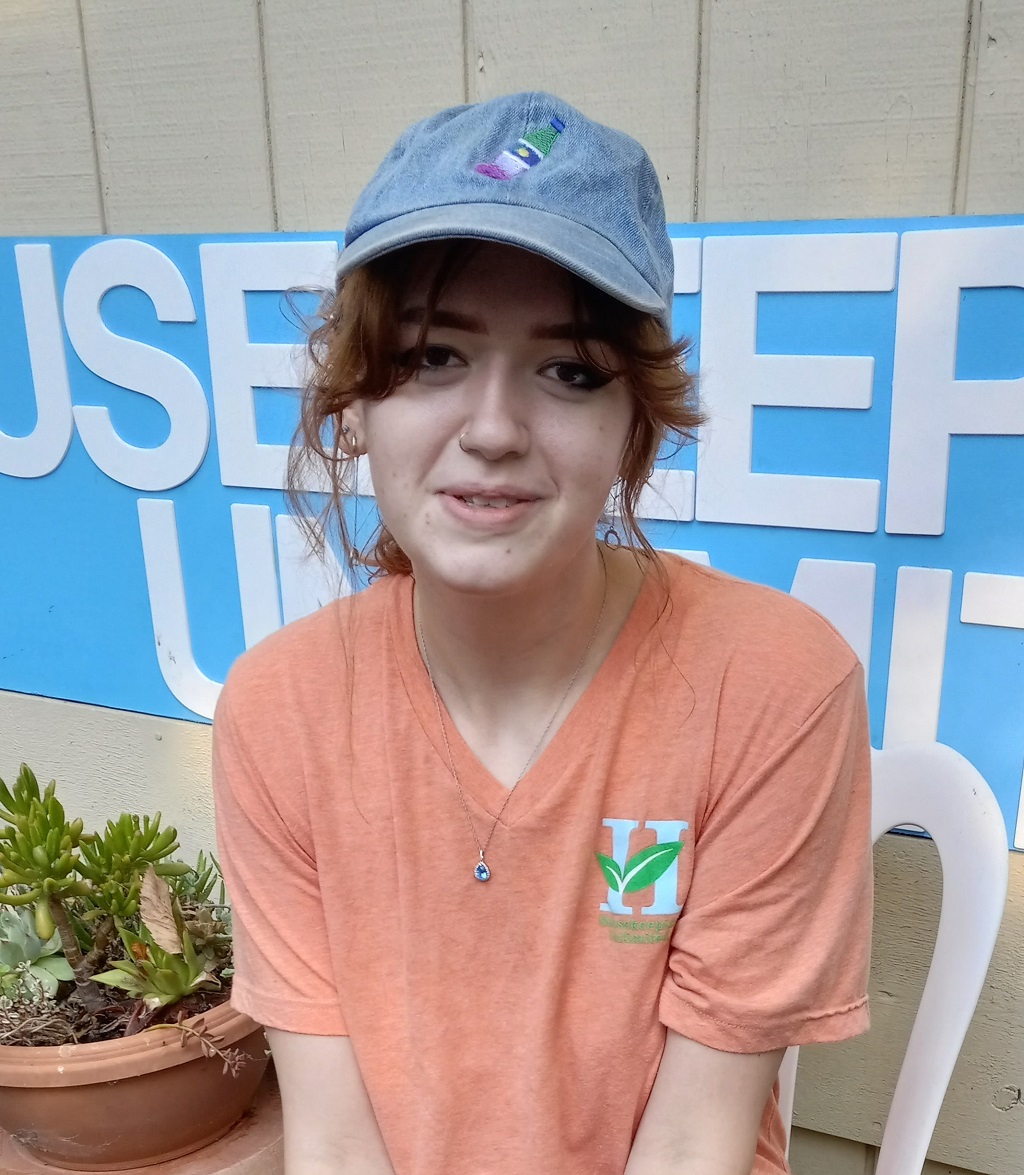 Tanya
Professional Cleaner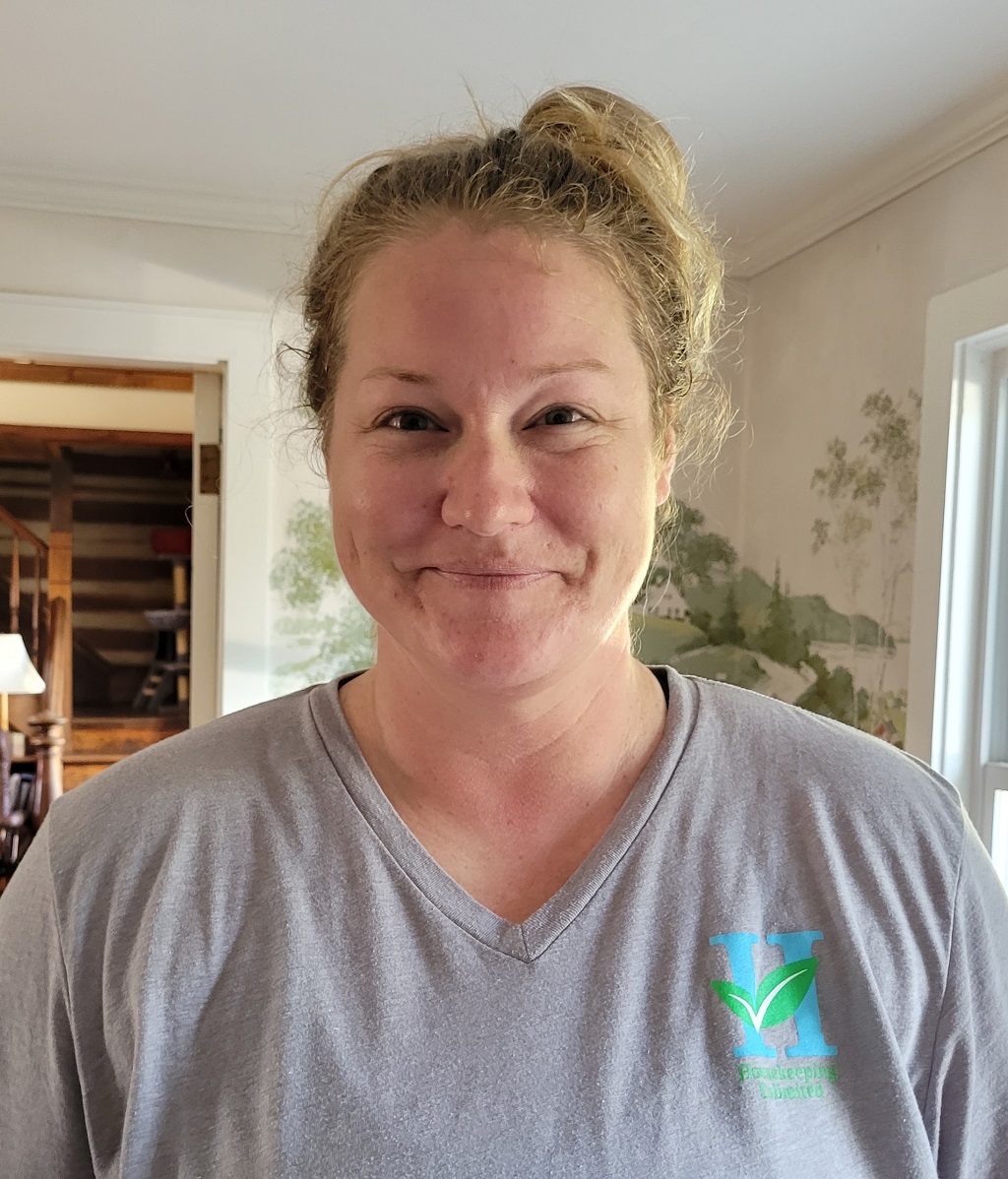 Cheri
Professional Cleaner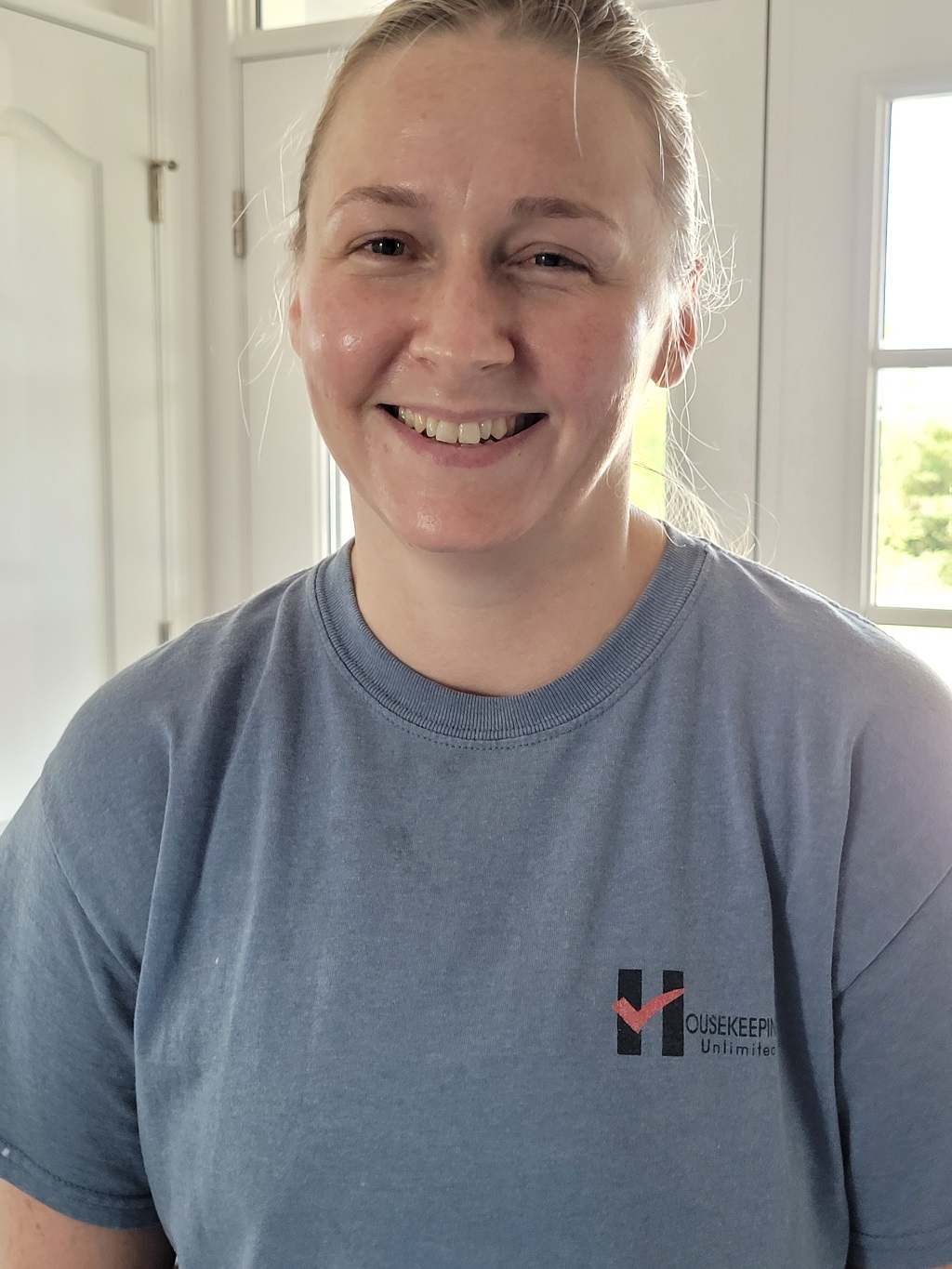 Kara
Senior Cleaner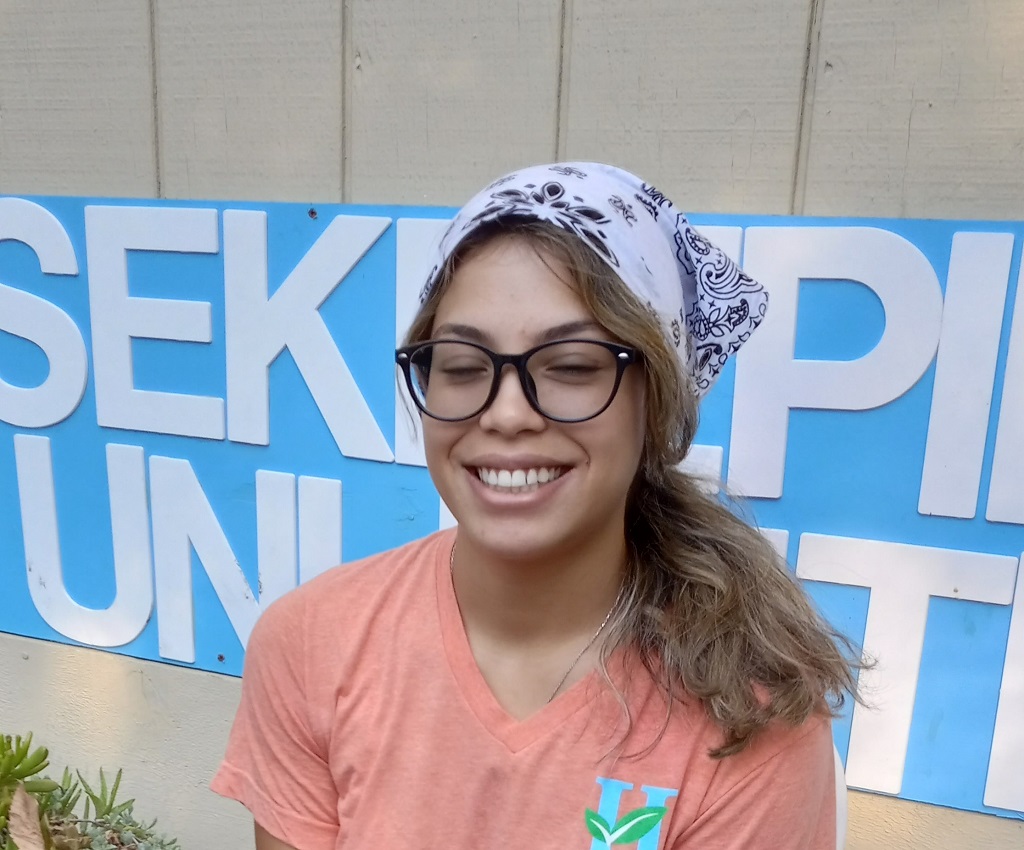 Melanie
Professional Cleaner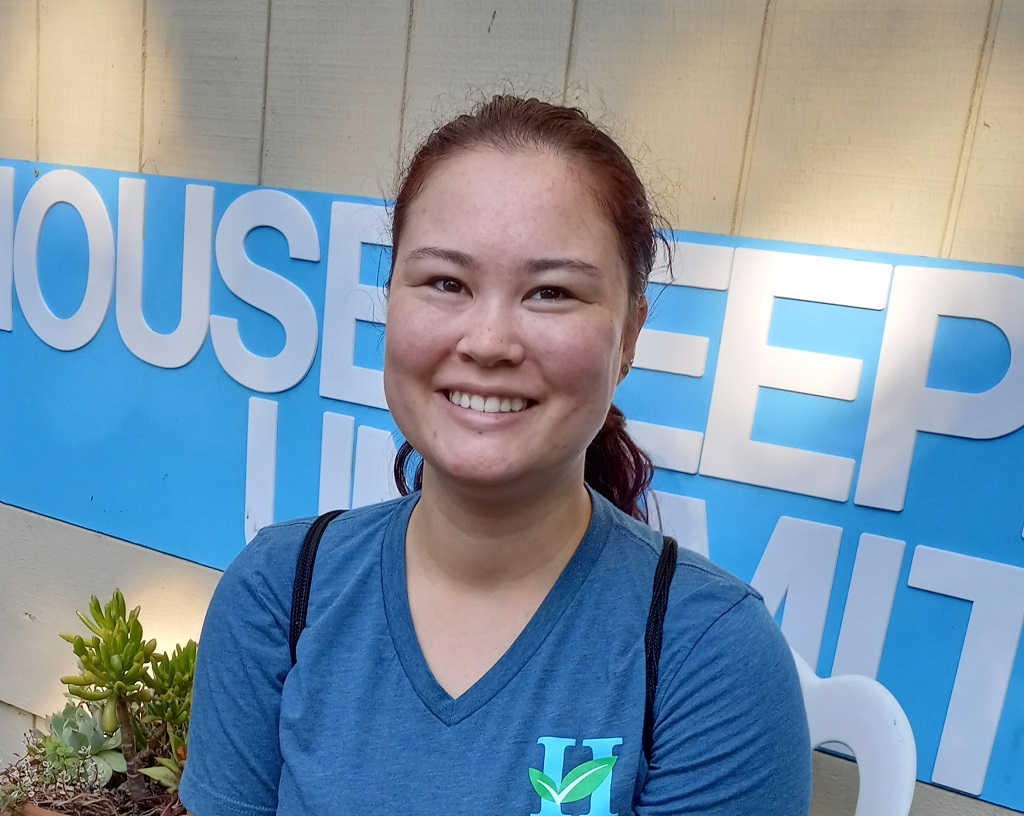 Katherine
Professional Cleaner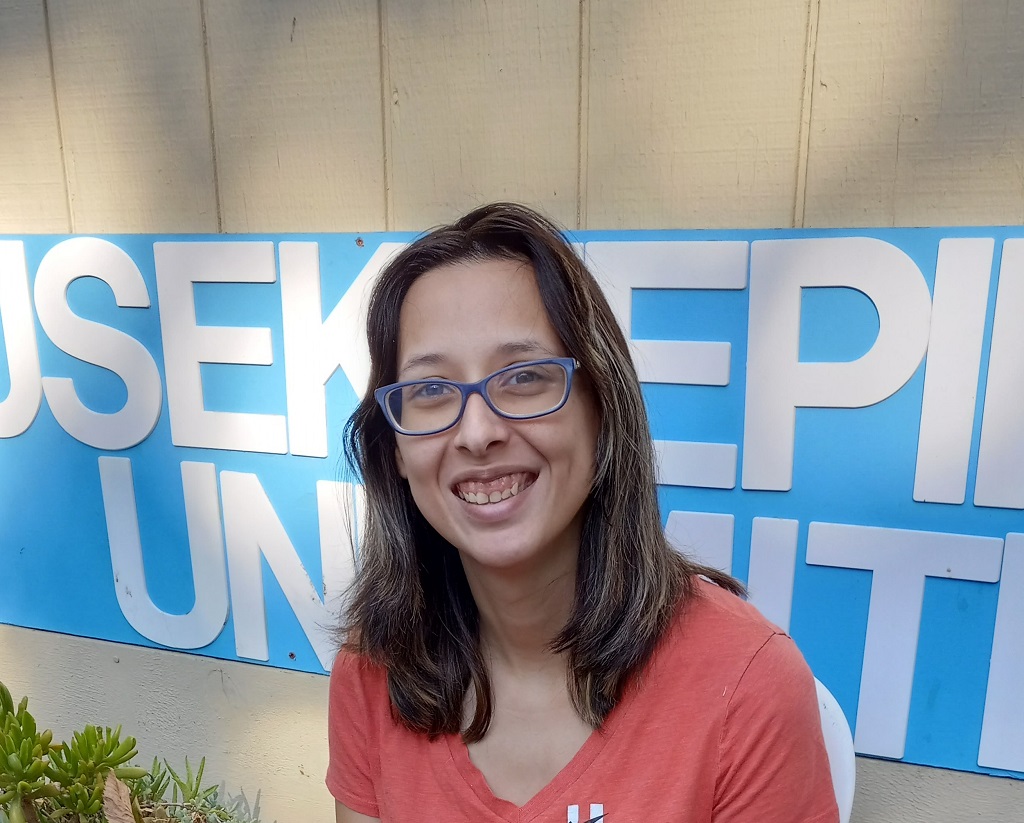 DeAwnna
Professional Cleaner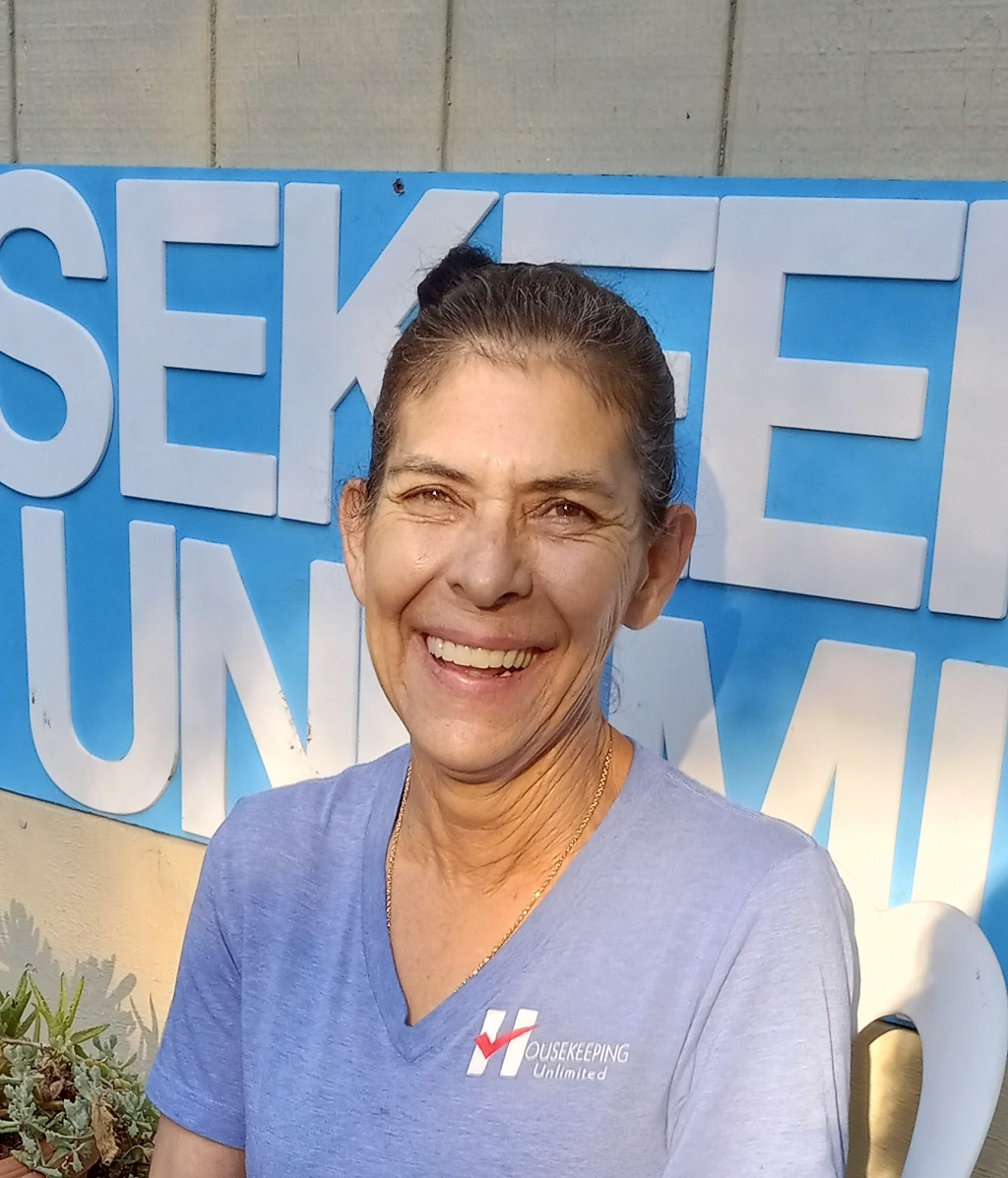 Vicky
Professional Cleaner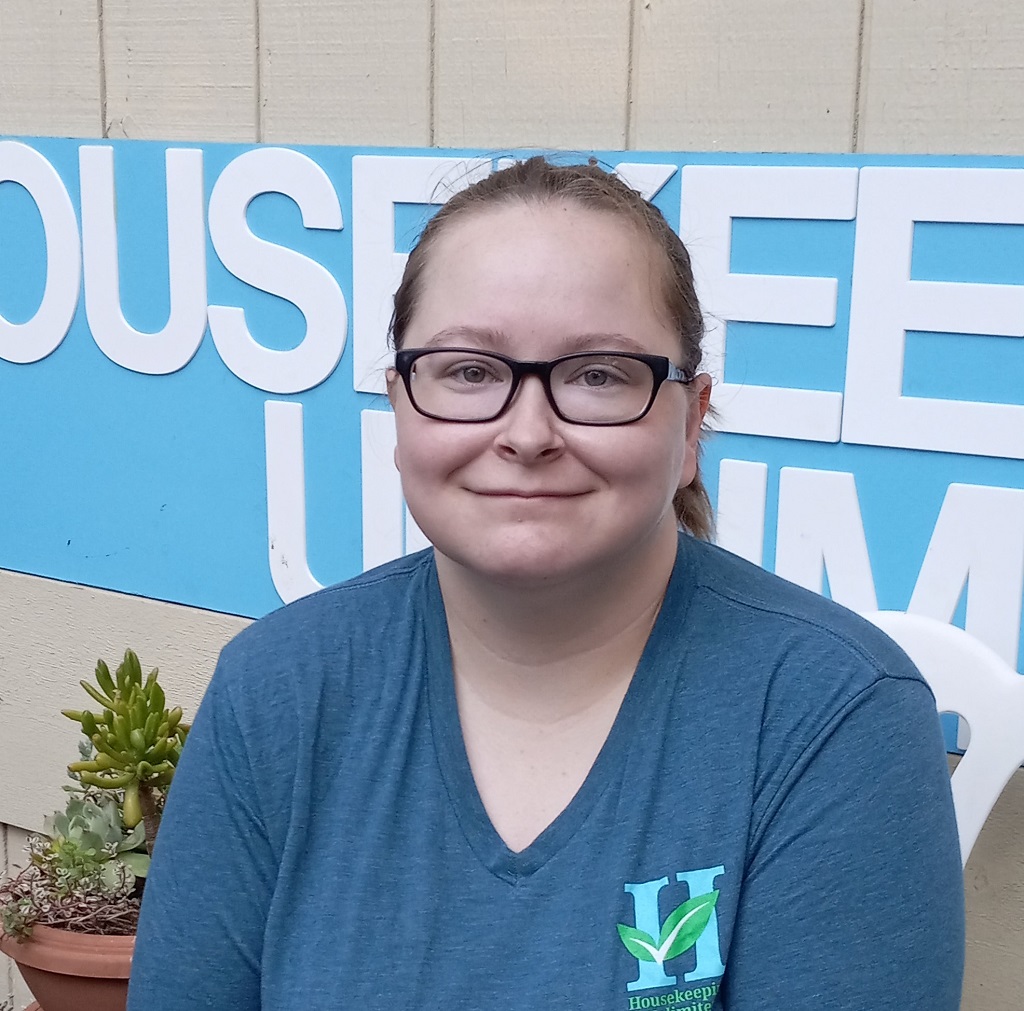 Becca
Professional Cleaner
Housekeeping Unlimited is always looking for hard-working individuals to join our team of professional cleaners.
We're looking for individuals that enjoy cleaning and would like to earn a living or supplement their income working in residences in Lawrence and surrounding areas. The majority of the work is from 8:30 AM - 4:30 PM Monday through Friday. Pay starts at $15.00/hour during the introductory training period, with potential to earn up to $22.00 or more per hour for experienced cleaners.
Requirement of the job include:
Must have reliable transportation
Be physically capable of cleaning houses
Maintain regular scheduled hours
Availability minimum of 2.5 hour block
Benefits of the job include:
Set your own hours as to when you're available
Holiday/PTO pay for full-time and qualifying part-time employees after 3 months employment
If you would like to apply for a position, please read and fill out the
Employment Application
, and drop it off at
our office
. If you do not have access to a printer, you may also fill out a form in our office.